Interact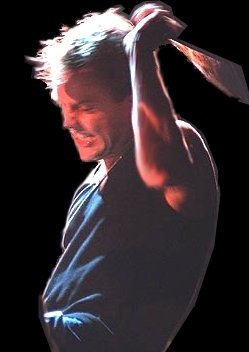 Welcome to IPOM's Interact section. This is where you get involved! Jump into the world of Metallica in ways you never have before, only with IPOM!
Message Center
A message center designed especially with you in mind! Easy to use, and with your help it will be filled with great conversation!
Pick Collection
A list of all the picks Metallica has and an app to track your own collection and help you trade!
IPOM Newsletter
Our newsletter with insider info about upcoming IPOM events, Metallica news delivered right to your email box, and more!
Polls and Contests
We alternate this between polls, where we get your opinion on controversial Metallica topics, and contests, where we give you a chance to win cool Metallica shit!
---
© 1997 - present Phil Dibowitz
Please read our Copyright Info
---