Lyric World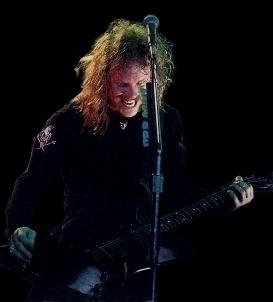 Welcome to the IPOM Lyric World here you will find one of the most complete lyric sections on the net. Load and Reload lyrics taken from the Japanese version of Reload with corrections by us, information on every coversong, and much, much more!
All Lyrics are Copyright Creeping Death Music/ASCAP.
Kill 'Em All
Ride The Lightning
Master Of Puppets
GarageDays Re-Revisited
...And Justice For All
Metallica
Load
Reload
Garage Inc.
S&M
Mission: Impossible 2
St. Anger
Death Magnetic
Lulu
Beyond Magnetic
Hardwired... To Self-Destruct
72 Seasons

Coversongs - Information and more!
---
© 1997 - present Phil Dibowitz
Please read our Copyright Info
---