REVIEWS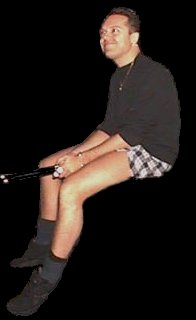 Welcome to IPOM Reviews, the place to find out whether or not a bootleg, import, EP, or other rare Metallica item is worth the money. These reviews provide ratings for both audio and (where applicable) video, a comments section, tracklists, and more!
We need your input, and your reviews, so please use the form to submit reviews of your favorite tradables!
Please note that this is not a trading area, this is for reviews only. If you want to trade, that's your business, don't hold us responsible!
Search Reviews
---
© 1997 - present Phil Dibowitz
Please read our Copyright Info
---