TOUR ARCHIVE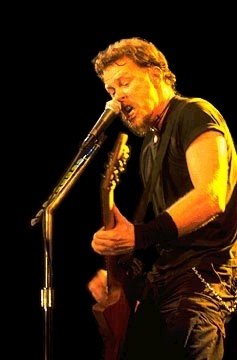 Welcome to the IPOM Tour Archive. Here you will find every tour date Metallica has ever performed, all scheduled tour dates, and one of the most complete archives of setlists on the 'net. And even better - it's both browsable and searchable. You can find shows by year, tour, or just do a search.
But our most unique and popular feature is the Personal Tour Report where you tell us what shows you've been to and we generate a report with stats on what songs you've seen, in what cities, and more! And of course we have stats for band as a whole?
SPECIAL THANKS to The Metallica Club, and their magazine: So What!, Chapter Inc., Dan Walpole, John Spiers, MetOnTour, Abhishek Prasad, and the IPOM Staff. Most of our pre-1995 setlists are courtesty of Chapter Inc.
---
© 1997 - present Phil Dibowitz
Please read our Copyright Info
---