TOUR ARCHIVE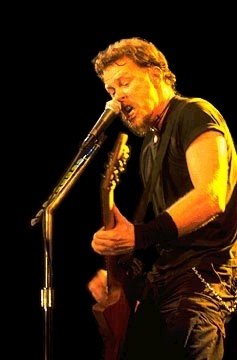 Welcome to the IPOM Tour Archive. Here you will find every tour date Metallica has ever performed, all scheduled tour dates, and one of the most complete archives of setlists on the 'net. And even better - it's both
browsable
and
searchable
.
Below you will find more ways to find the tour data you are looking for than you ever thought possible. You can acquire a
full list of all tours
, or a
full list by year
if you would like. You can even
search
for what you want. For your convenience, the most recent tours are listed for you below.
Not enough for you? Check out your own
personal tour report
or how about the bands
tour statistics
?
As you would expect we have every tour date and a
lot
of setlists! We also have a lot of concert reviews, but we're always looking for more, so send yours in! In the meantime, enjoy!
SPECIAL THANKS to The Metallica Club, and their magazine: So What!, Chapter Inc., Dan Walpole, John Spiers, MetOnTour, Abhishek Prasad, and the IPOM Staff. Most of our pre-1995 setlists are courtesty of Chapter Inc.
---
© 1997 - present Phil Dibowitz
Please read our Copyright Info
---